LCI-Lineberger Construction, Inc.
From Blueprint to Reality
Top-Rated Commercial Construction Company In Lancaster, SC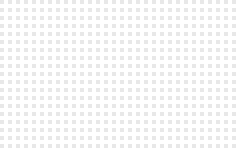 Cubic Yards of dirt moved
Trusted
LCI-Lineberger Construction
LCI – Lineberger Construction, Inc. has been Lancaster's go-to heavy civil contractor since 1995. We have built a reputation for delivering quality work with a team of experienced contractors who strive to complete projects that exceed expectations. No job is too small or too big for us to handle. We are a licensed contractor in SC and NC, Certified DBE, and insured and bonded. We also provide construction services for governmental and private entities. We are a one-stop shop for all your heavy civil construction needs, from blueprint to reality.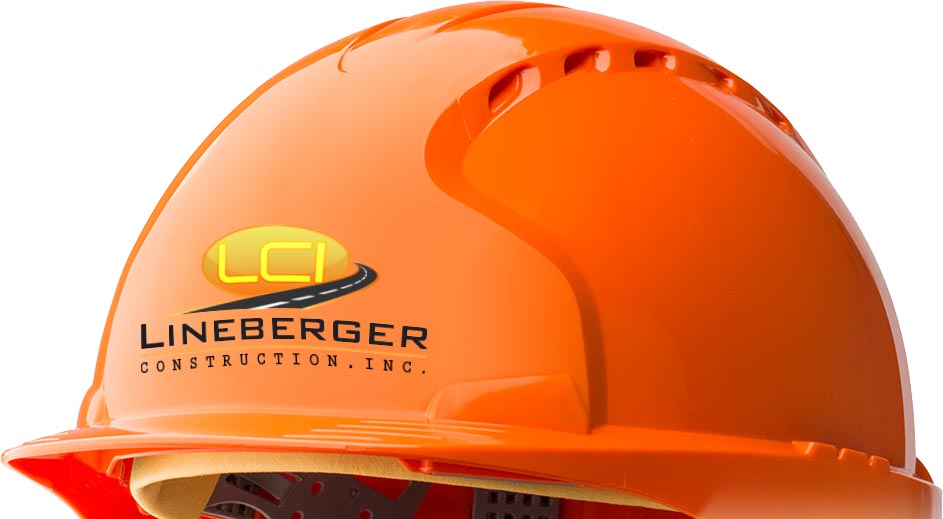 what we do
Our Construction Services
At Lineberger Construction Inc., we provide several road construction and site development services. Our services include:
Paving
Whether you need a new asphalt driveway, parking lot, or road, our team at LCI can get the job done right. We can also remove, replace, and resurface (or overlay) existing asphalt. Give us a call today to get your questions about asphalt paving answered.
Sitework Development
Our team at LCI has experience with all aspects of site development. From clearing and grading to construction management, we can handle any commercial project.
Soil Stabilization
Our soil stabilization service makes soil stronger and increases its bearing capacity. Our team will ensure your property's soil can withstand the structure you plan to build. If you feel your property needs soil stabilization services, contact us today.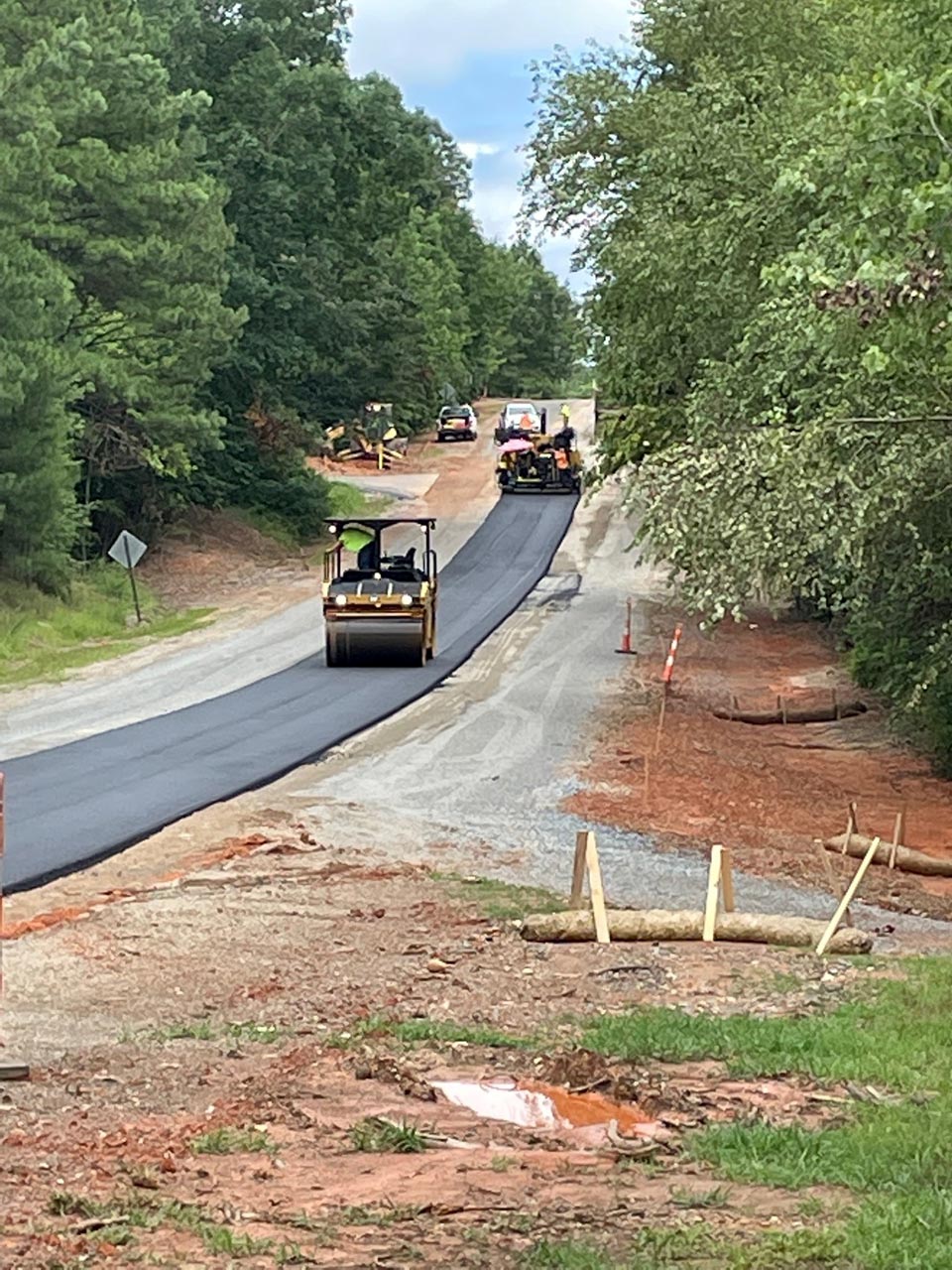 "Give the best quality of work at the most affordable price."
Your Local Lancaster Heavy Civil Contractor
Experienced!
LCI is proud to be local to the Lancaster area in addition to providing construction services throughout SC and NC. Our team has several years of combined experience completing a variety of projects. We are committed to providing safe access to the ever-growing Carolinas through superior road construction and site development. Our philosophy of safety, quality, and production are our keys to success.
Proven
We Offer Reasonable Estimates
Contact us today to discuss your next project and get an estimate.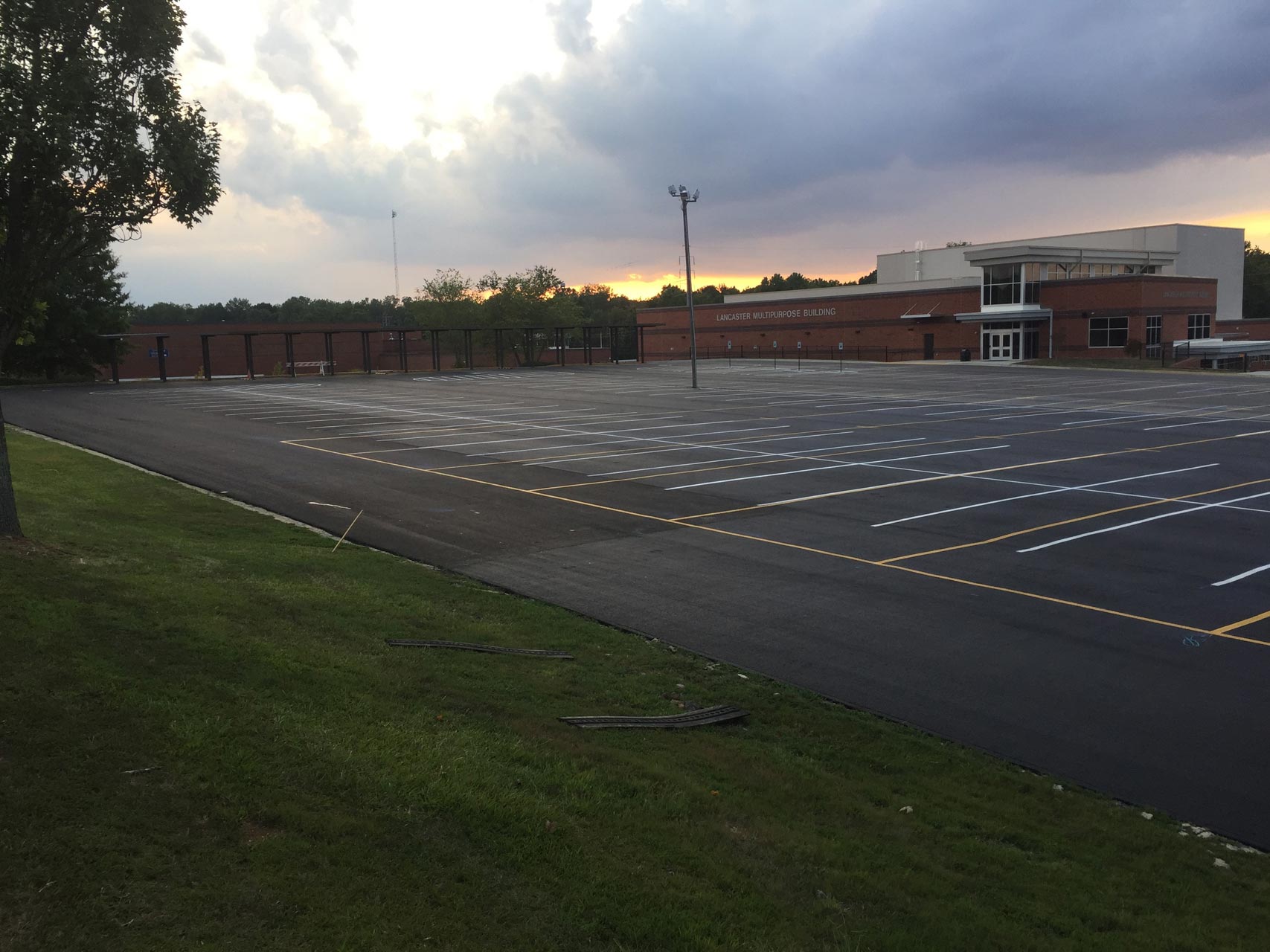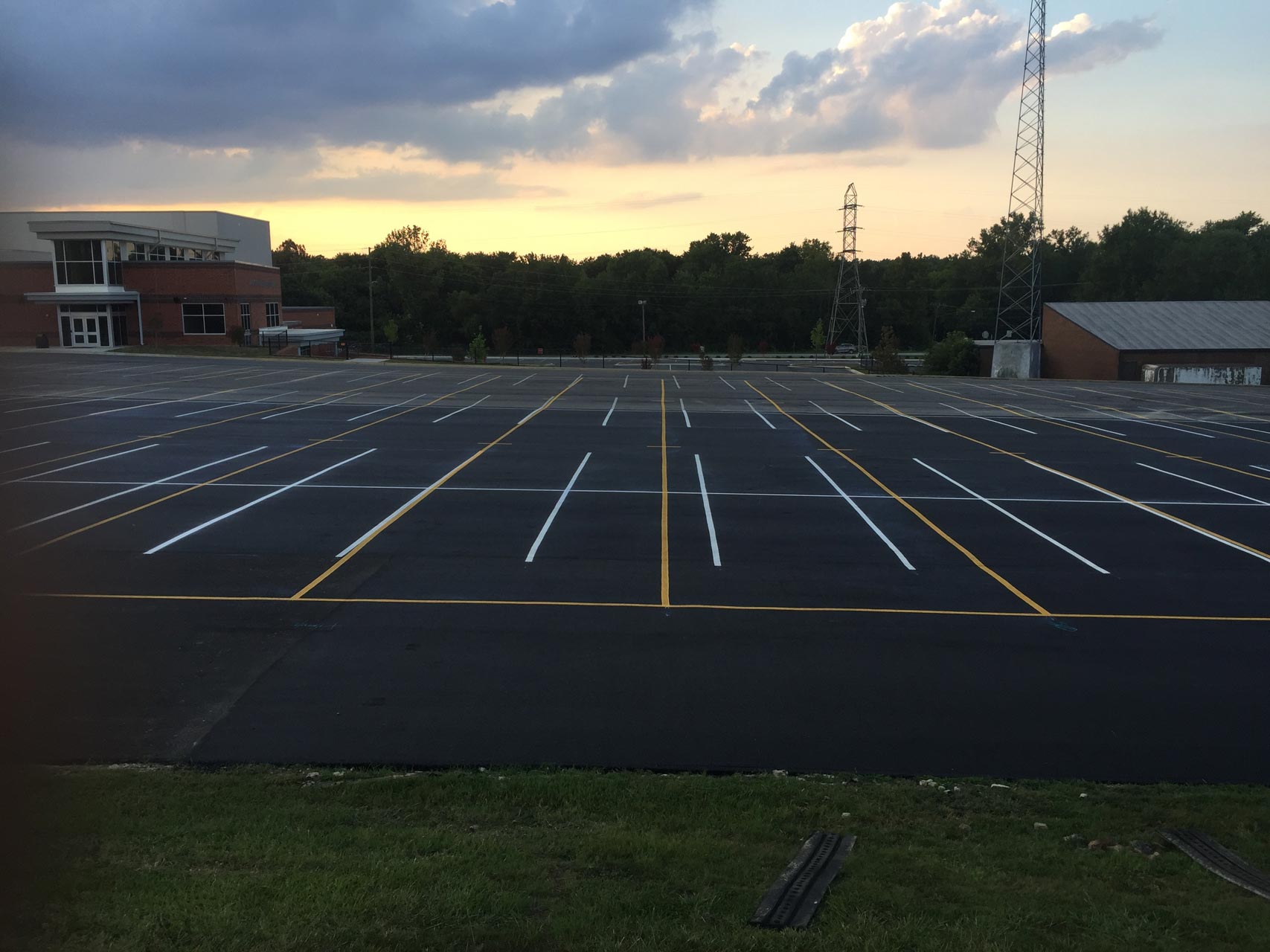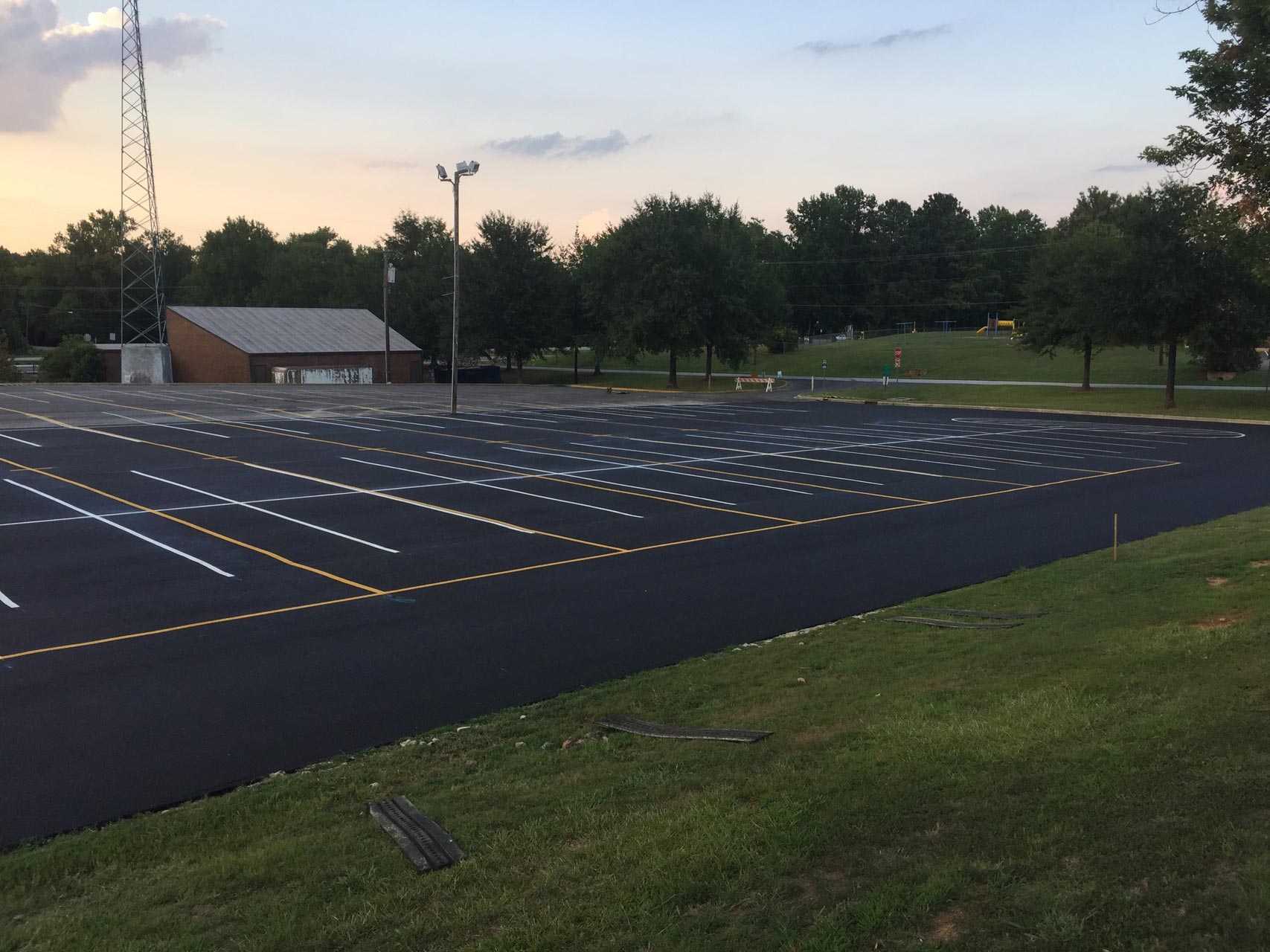 Reliable
Why Choose Lineberger Construction
Square Yards of Reclamation/Soil Stabilization
Cubic Yards of Dirt Moved
"Our commitment to safety and environmental protection are foremost in every phase of an LCI operation. This commitment ensures the customer and our employees that all aspects of regulatory compliance are met."
Affiliations, Licenses, and Certifications
We have you covered if you're looking to have a commercial construction project completed. Feel free to contact us today online or via phone at (803) 286-5555 to see the difference LCI makes. We look forward to hearing from you.
And Other Locations Throughout SC and NC
At Lineberger Construction Inc., we provide several road construction and site development services. Our services include:
Training/Apprenticeship Opportunities
Contact Us
If you're looking to have a construction project completed on time and within budget, don't hesitate to give our team of experienced contractors a call today or reach out to us online. We look forward to hearing from you.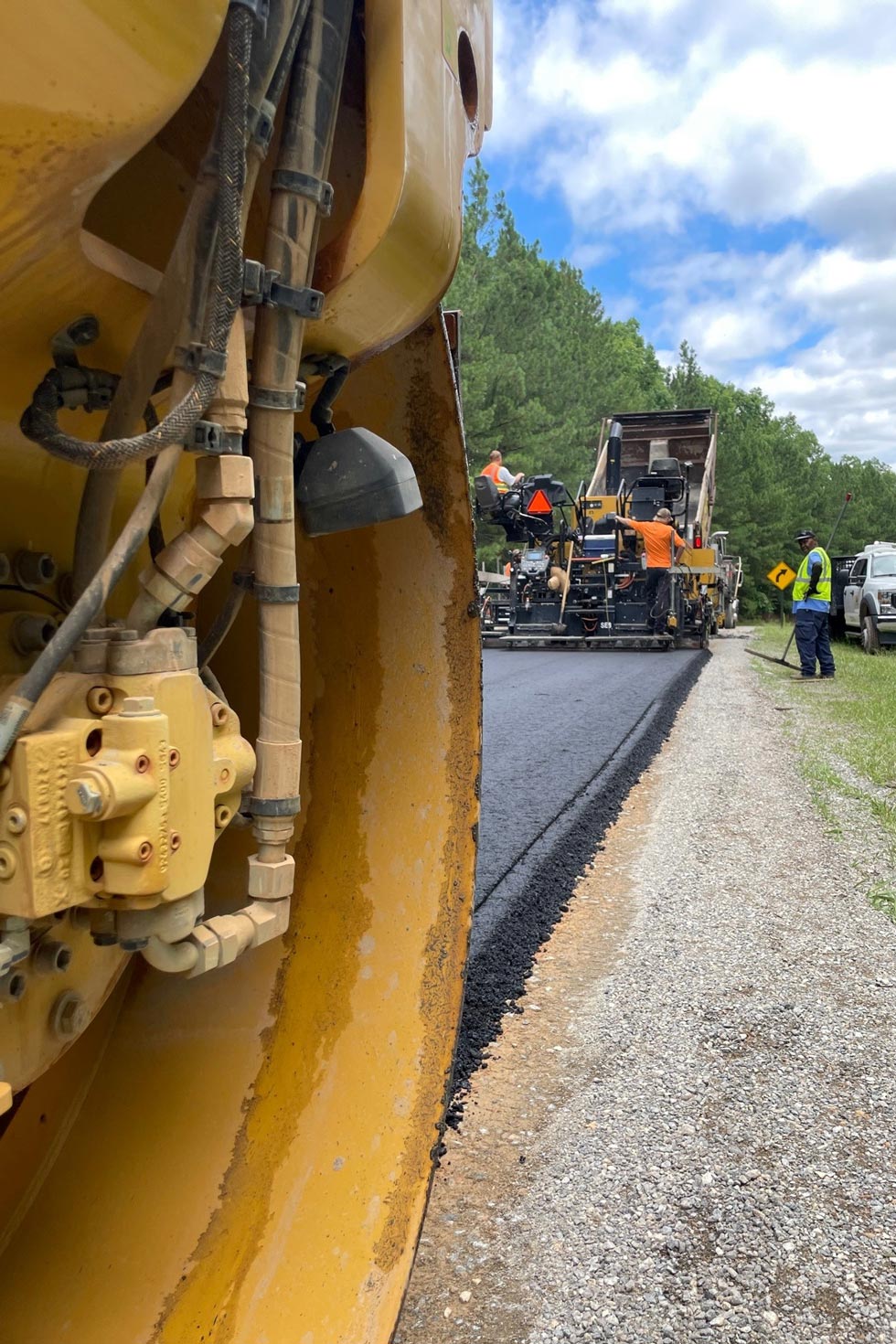 Opening Hours
Mon-Fri: 7 AM - 5 PM
Sat-Sun: Closed
Address
1490 Kershaw Camden Highway
Lancaster SC 29721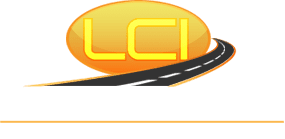 Copyright ©2023 LCI-Lineberger Construction, Inc.