FAQ
Frequently Asked Questions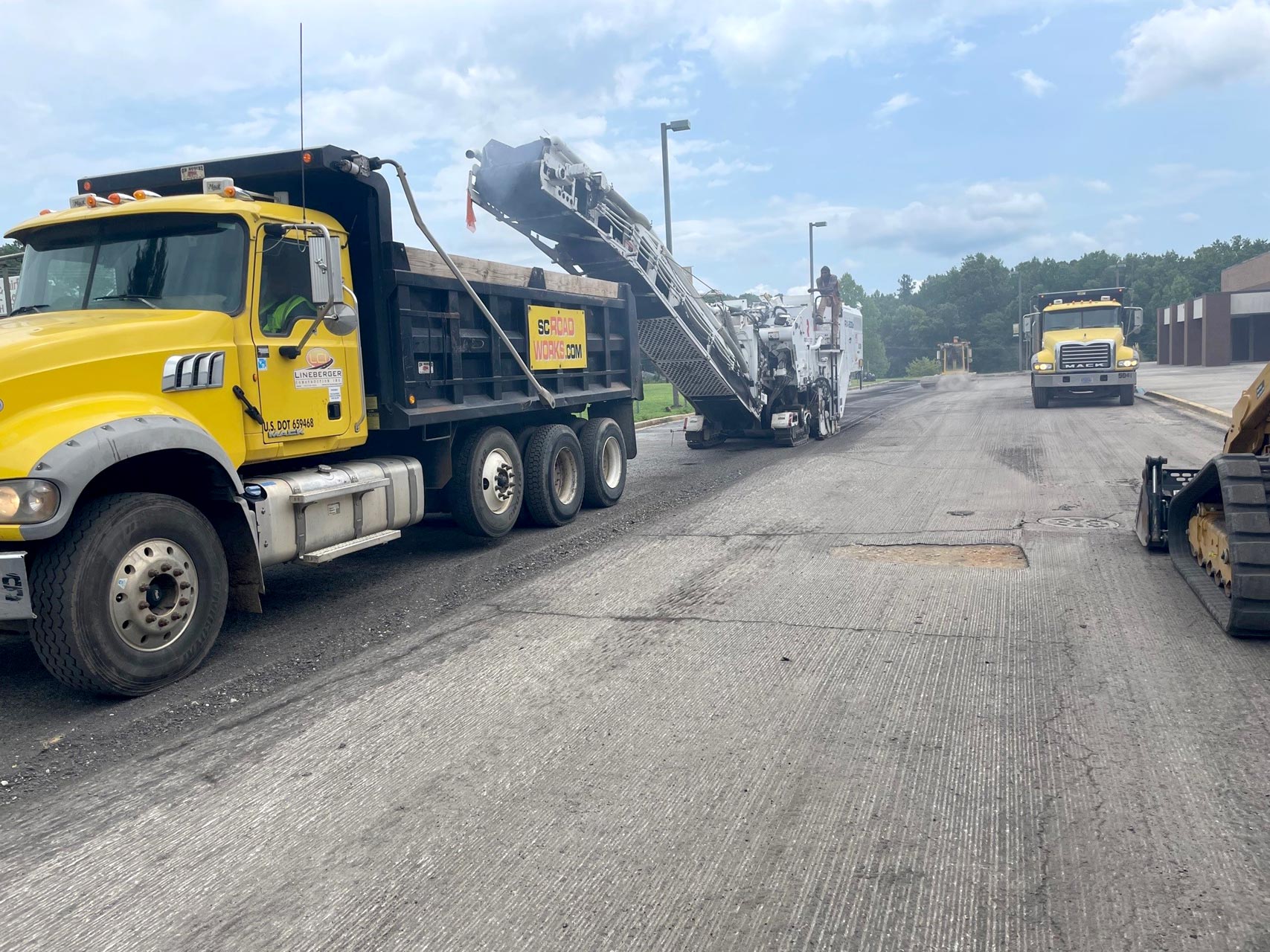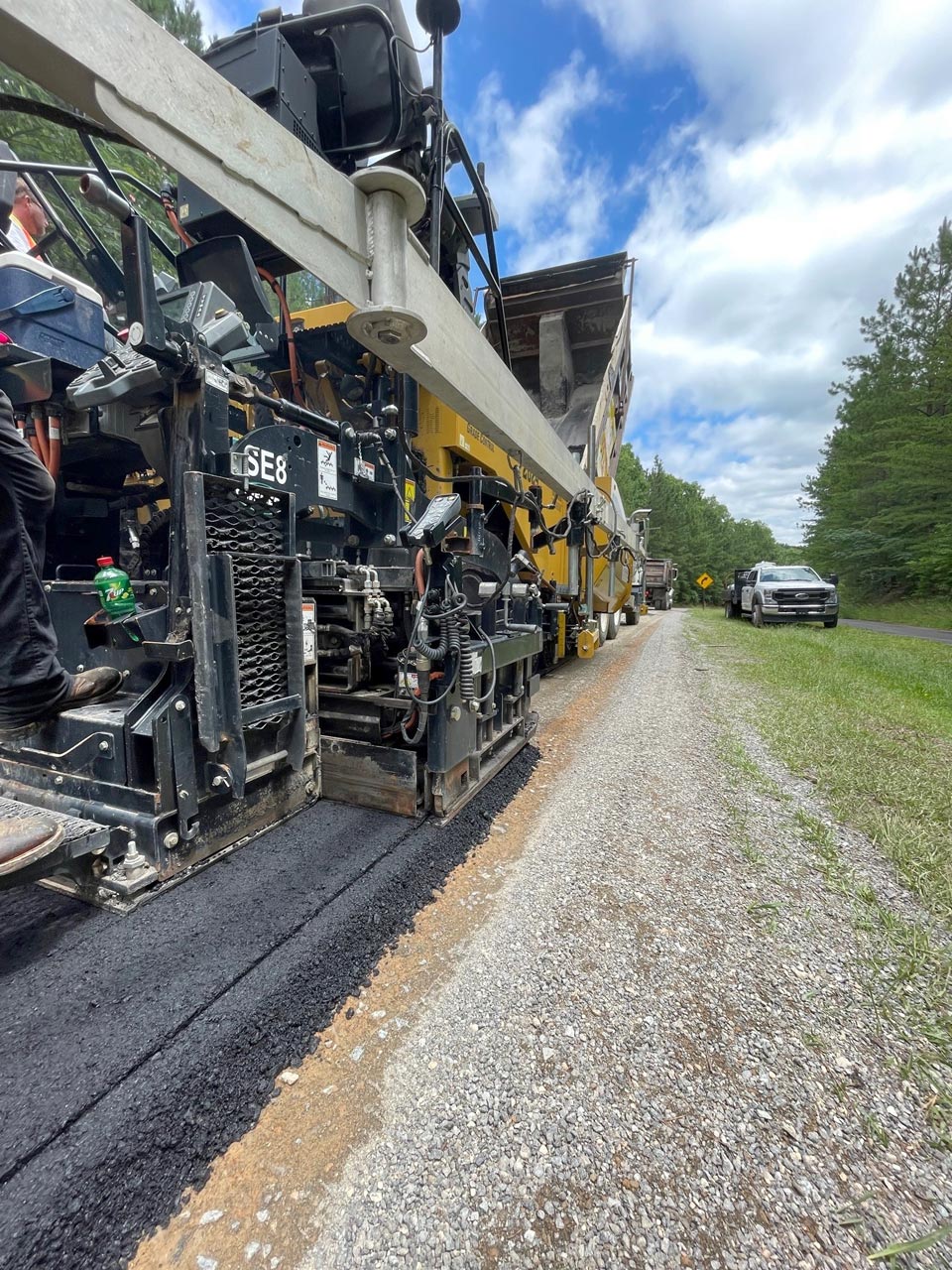 Asphalt vs. Concrete?
In short, it depends. It depends on the area being covered and the anticipated use of the pavement. We will be glad to discuss and/or price both options.
How long will my new asphalt last?
Under normal conditions, asphalt pavement should last around 10 – 20 years. The life of asphalt can vary greatly depending on climate, base conditions, amount and type of traffic, and pavement maintenance.
What is FDR/Reclamation/Soil Stabilization?
FDR stands for full depth reclamation. This is a process used on existing asphalt or soils. When a soft subgrade is indicated by conditions on the surface, FDR/Stabilization is done by mixing the existing asphalt, stone base and/or soil together with either cement or lime. The cement or lime reacts with the mixture to give you a stabilized base to work from.
Is stabilization guaranteed to work?
Unfortunately, nothing in the world of construction is guaranteed to work. Changes in soil or other conditions may require either additional treatment or other types of remediation. In general, stabilization is more efficient, effective, and economical than the standard undercut and replace.
Contact Us
If you're looking to have a construction project completed on time and within budget, don't hesitate to give our team of experienced contractors a call today or reach out to us online. We look forward to hearing from you.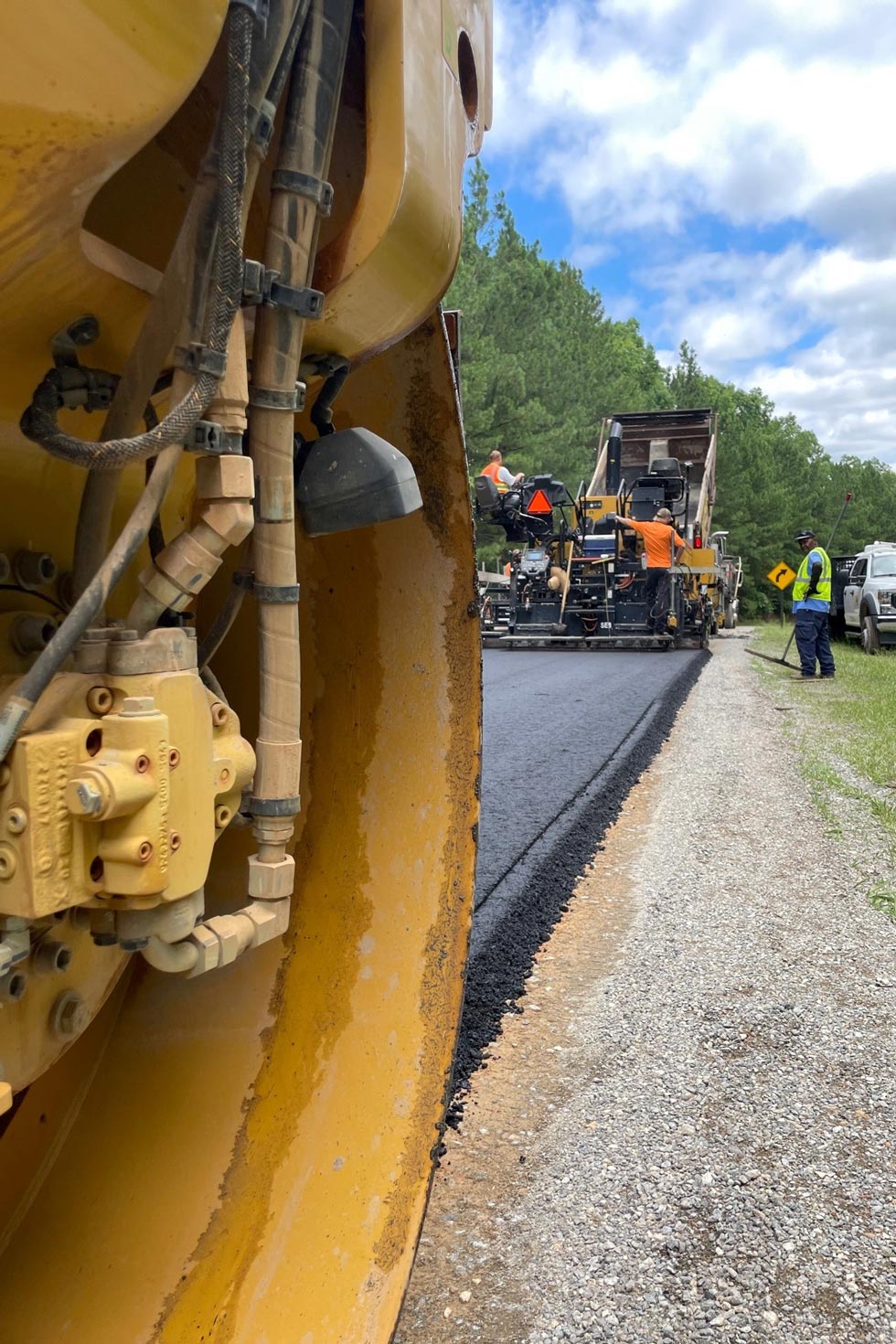 Opening Hours
Mon-Fri: 7 AM - 5 PM
Sat-Sun: Closed
Address
1490 Kershaw Camden Highway
Lancaster SC 29721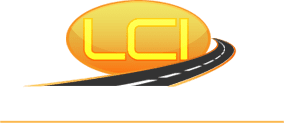 Copyright ©2023 LCI-Lineberger Construction, Inc.