Lineberger Construction, Inc. (LCI) is proud to be a top-rated commercial paving and asphalt contractor in Lancaster and surrounding areas in South Carolina and North Carolina. We have several years of combined experience paving roads, parking lots, and driveways. No matter the size of your paving and asphalt project, you can count on LCI to do the job right the first time.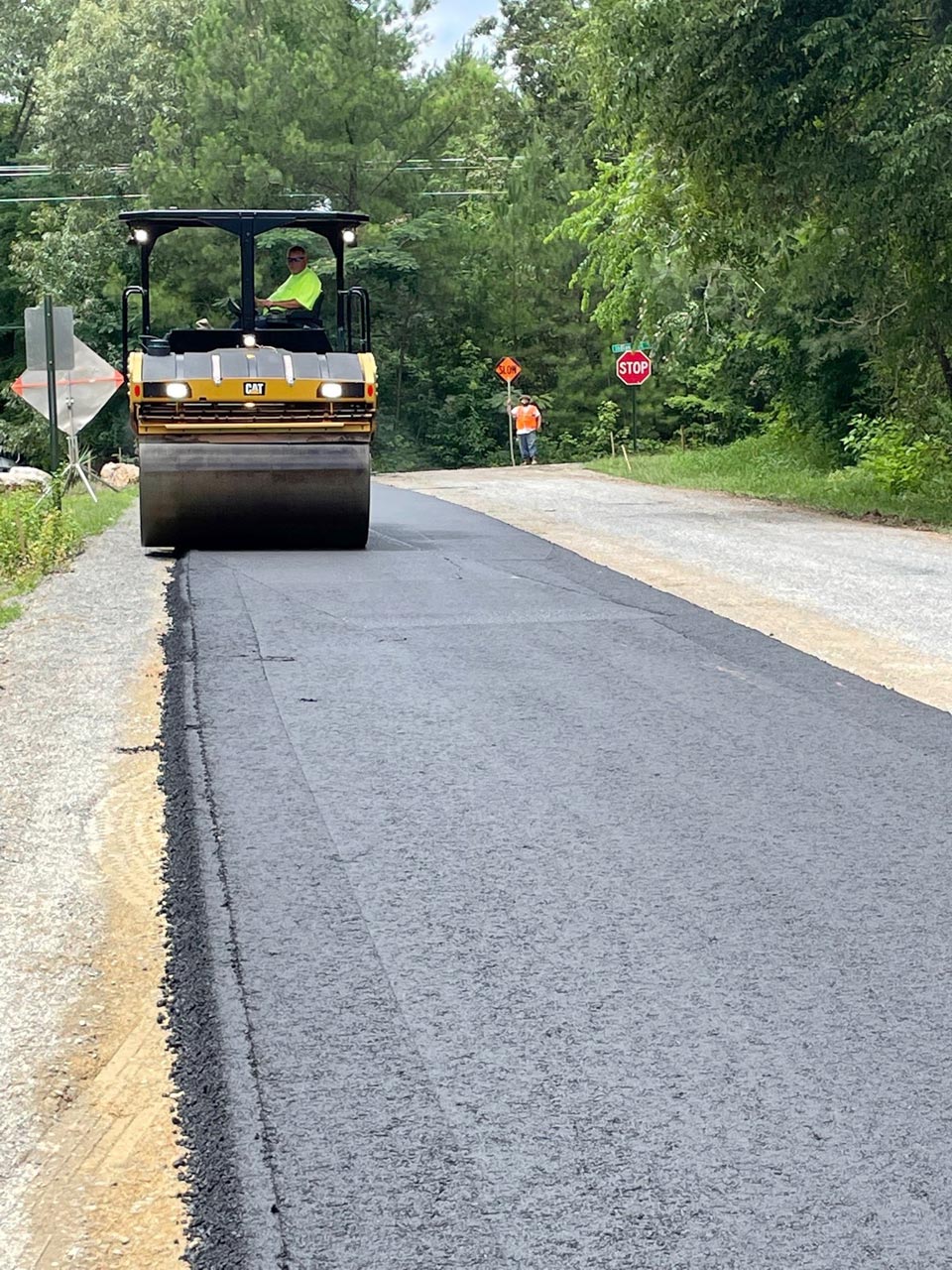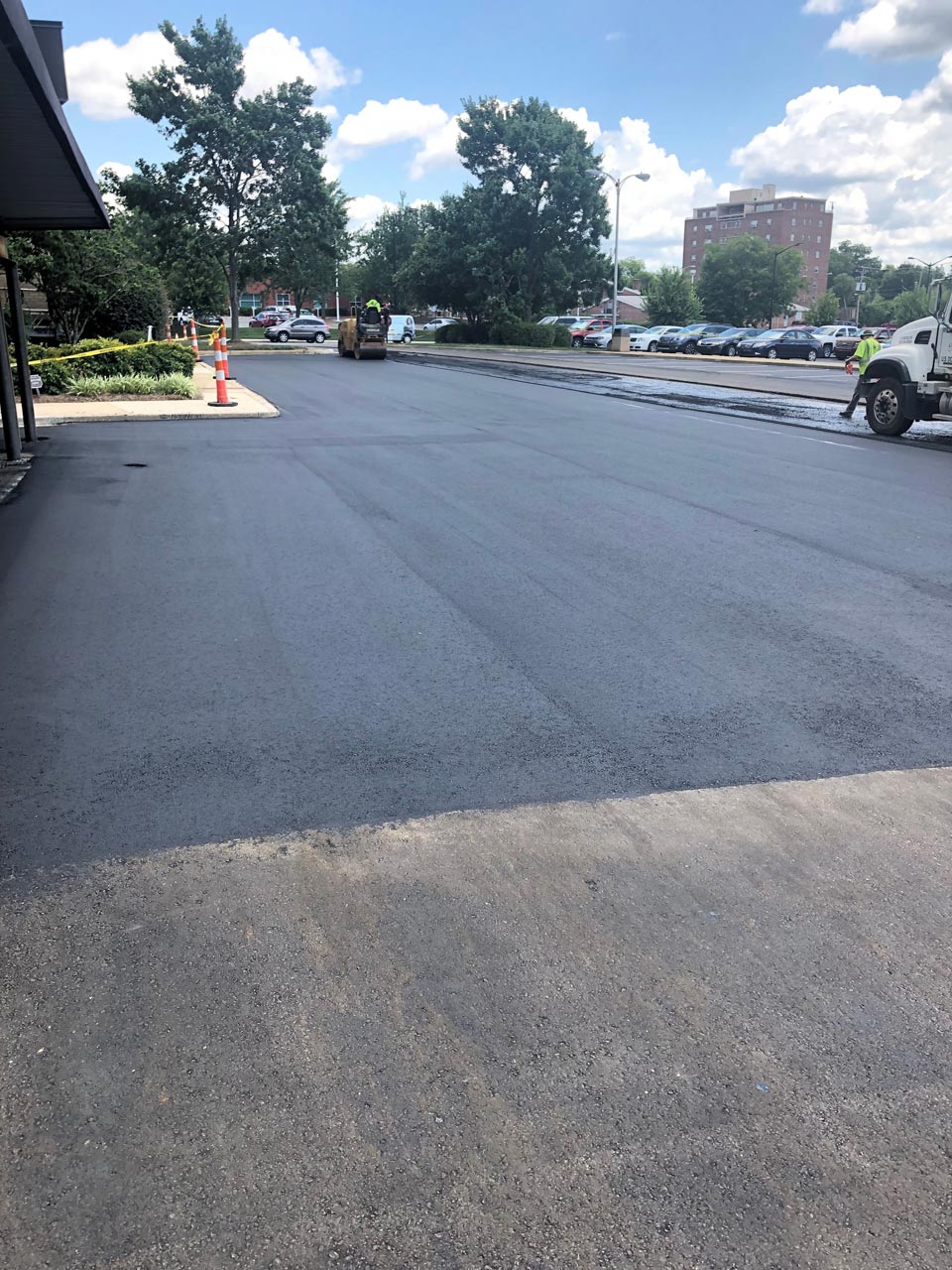 Paving Services
Asphalt Paving
Our crews have placed thousands of tons of asphalt on a variety of different projects, from highways to driveways. At LCI, our crews have decades of experience to handle any of our client's asphalt needs.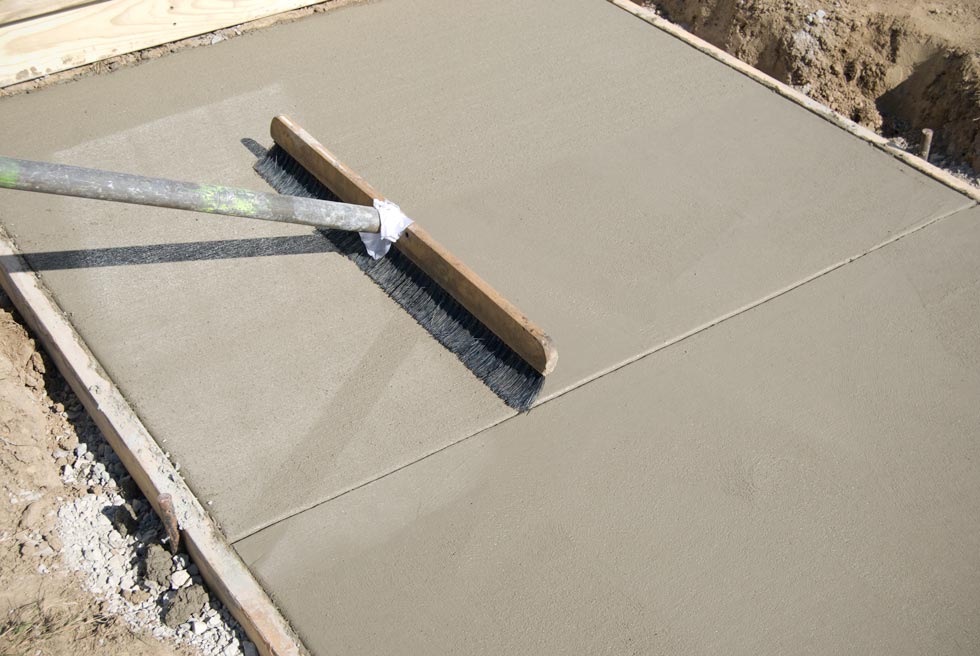 In addition to asphalt paving, we also offer concrete paving. Our concrete crews have the expertise and experience to take care of any project we take on.
Milling is a process of removing old asphalt and is oftentimes used to make room for new asphalt. Asphalt is 100% recyclable and one of the top recycled materials in the United States.
Asphalt milling has several benefits including:
Cost-Effective
Milling is a cheaper option compared to using excavators and loaders
Eco-Friendly
Milling is an eco-friendly paving option. Asphalt millings is a recycled source and does not require many resources to prepare and install.
Improves Drainage
Milling reduces drainage across large areas.
Minimal Business Disruptions
Asphalt milling allows businesses with high-traffic areas to continue operating without having a significant impact on traffic flow.
Quick Process
The asphalt milling process is a preferred choice because it is fast, efficient, and easy.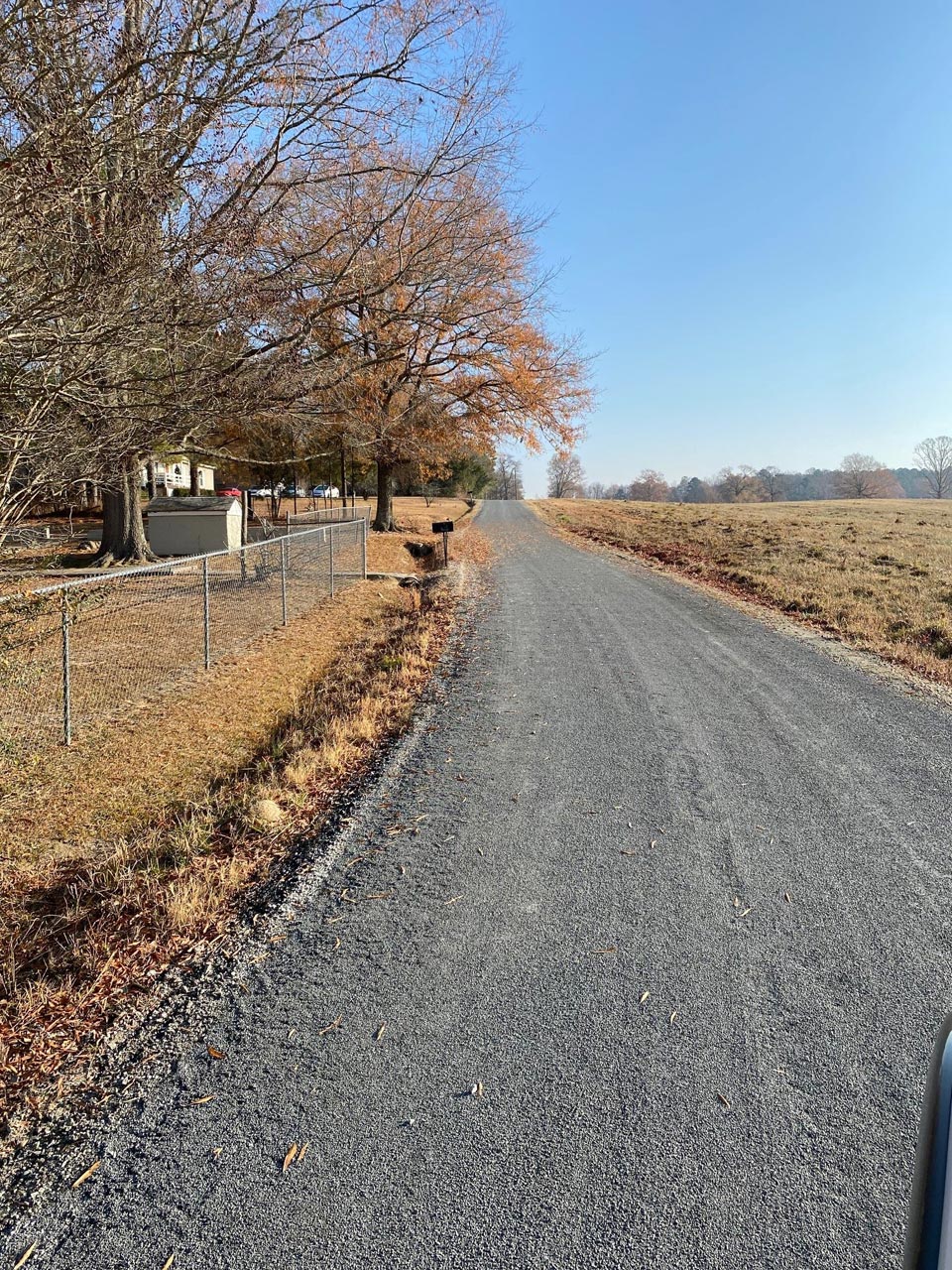 Paving Services
Surface Treatment
A chip seal process that can be a more cost-effective way to maintain roadways, driveways, and parking lots in specific circumstances. Our crews have performed thousands of miles of surface treatment to help maintain our client's roadways.
Paving & Asphalt Services
Trucking
Our trucking fleet consists of dump trucks, lowboys, pneumatic tankers and more. Controlling our own trucking needs provides our crews more flexibility and efficiency in completing our contracts as well as allowing us to lease out trucks to others.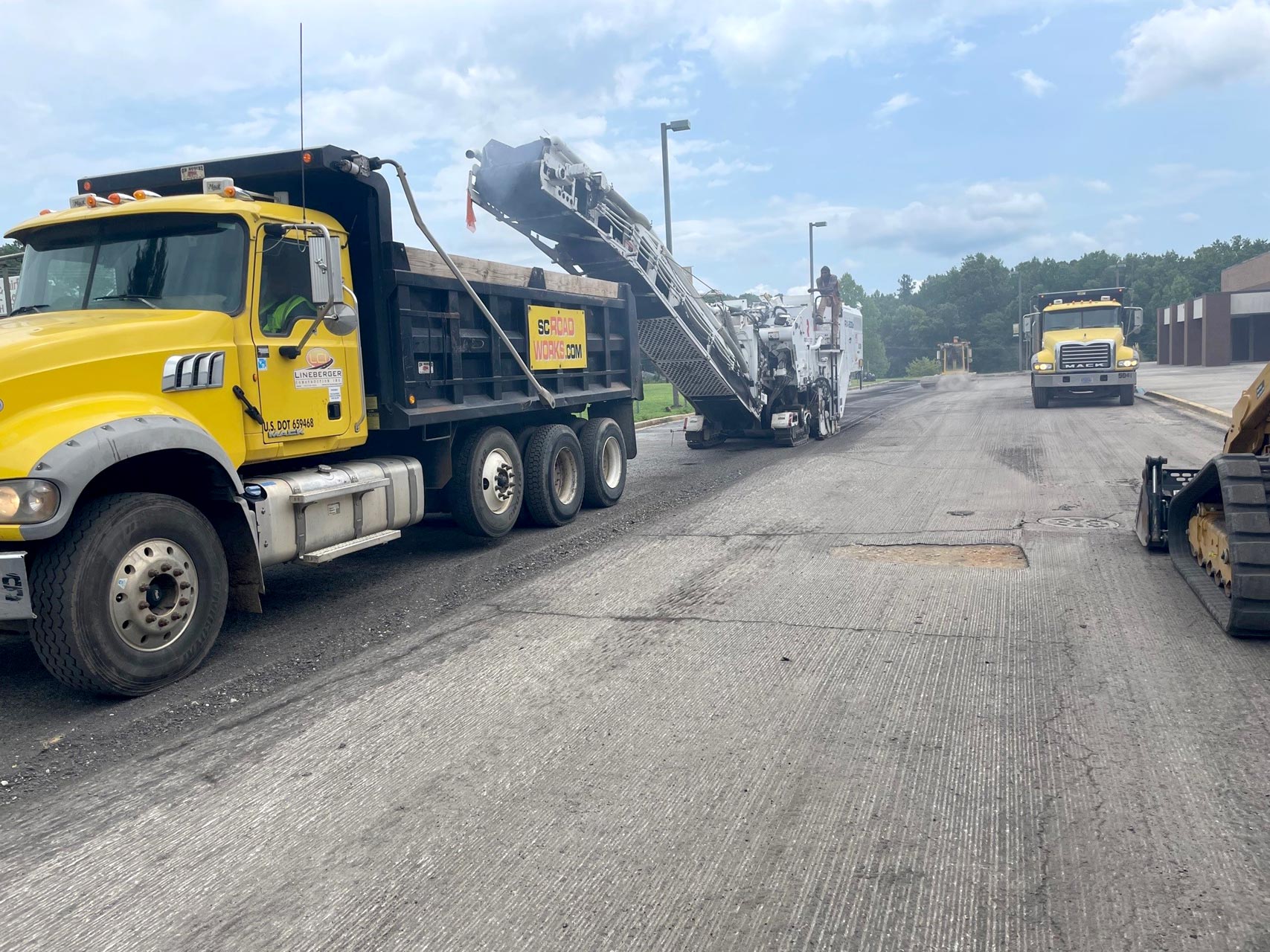 Contact the Paving and Asphalt Experts
When it comes to paving and asphalt contractors, LCI comes second to none. We have the skills and experience to complete any commercial paving and asphalt project, no matter how big or small. Give us a call at (803) 286-5555 or contact us online for commercial construction services you can count on.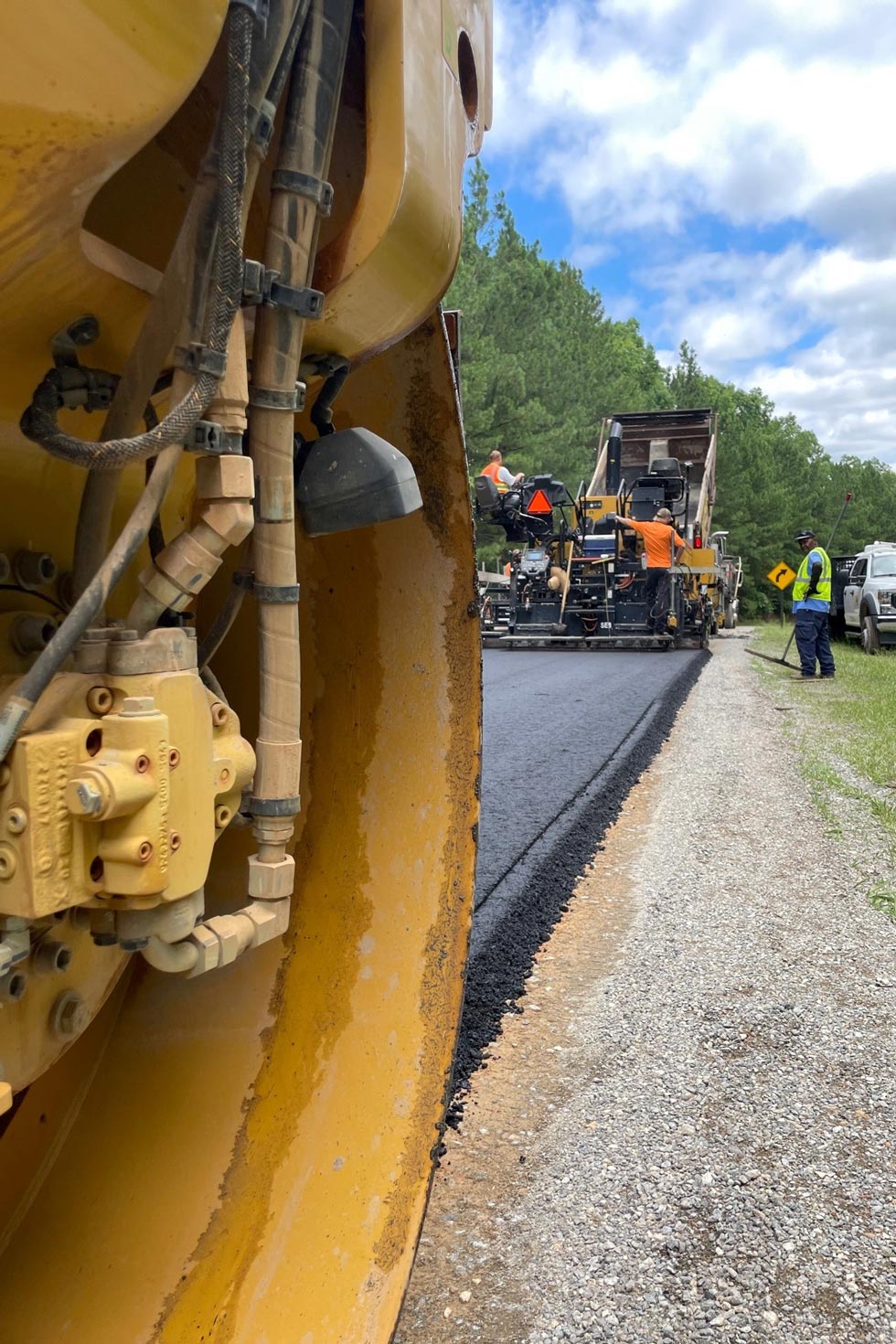 Opening Hours
Mon-Fri: 7 AM - 5 PM
Sat-Sun: Closed
Address
1490 Kershaw Camden Highway
Lancaster SC 29721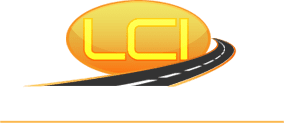 Copyright ©2023 LCI-Lineberger Construction, Inc.