Lancaster, SC
Sitework Development
At LCI, we take pride in our sitework and development services. From grading and excavation to storm drain installation, our team will ensure the finished project meets and exceeds your expectations. We provide sitework and development services in Lancaster and surrounding areas in South Carolina and North Carolina.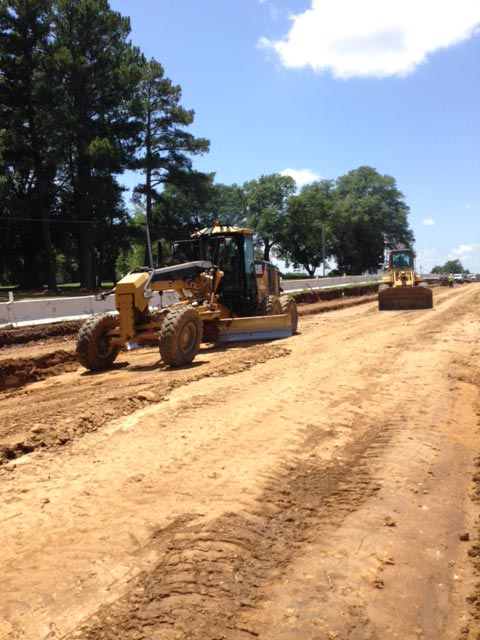 Sitework Development
Clearing
Clearing existing trees or structures to make way for new construction is often the first construction activity on any sitework project and something our crews do all the time.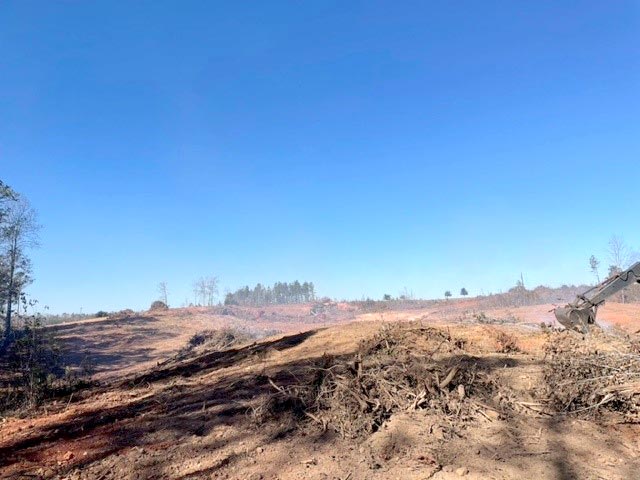 Sitework Development
Erosion Control
Installing and maintaining proper controls to minimize erosion and water runoff are something that we handle on a daily basis. Our personnel have the proper certifications to inspect and remedy erosion control issues to keep us compliant with all environmental regulations.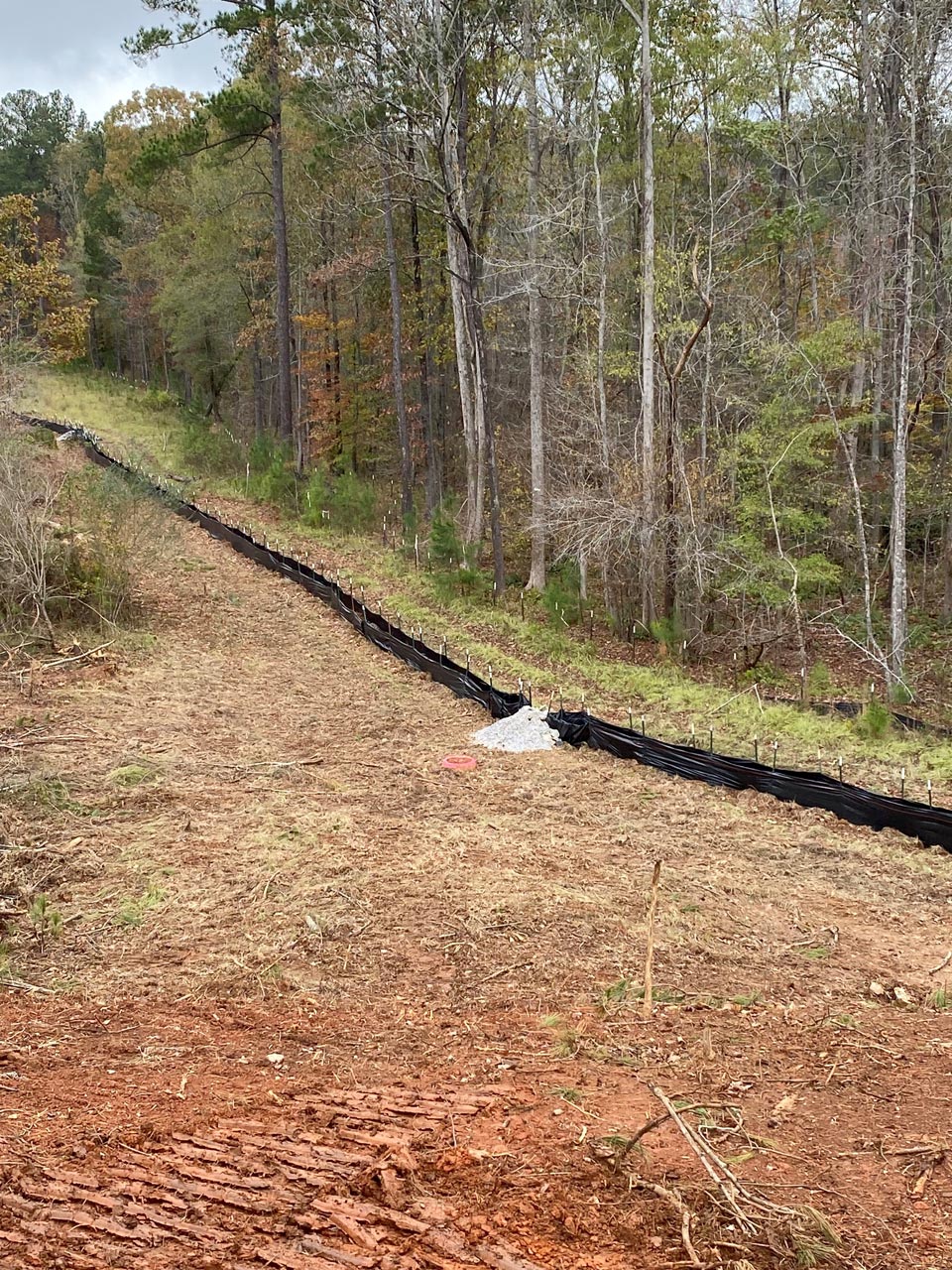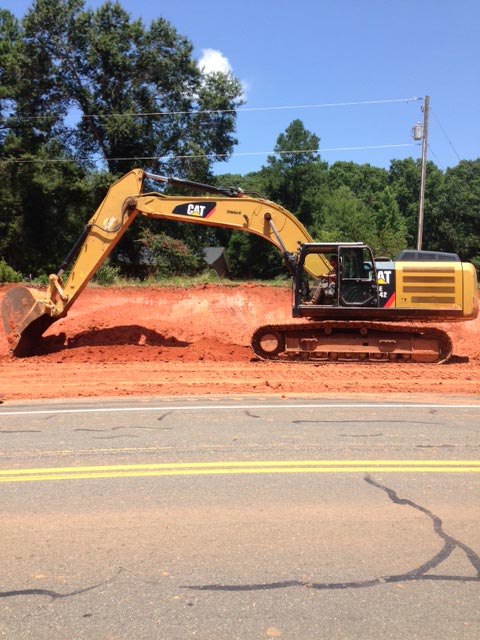 Sitework Development
Grading / Excavation
With over 5,000,00 cubic yards of dirt moved, our grading crews have the knowledge and experience to handle mass grading projects as well as the fine grading of highways, driveways, and parking lots.
Sitework Development
Storm Drainage
Our pipe crews are well-versed in installing whatever storm drain system our projects require. With over 100,000 feet of pipe installed, we are prepared to fulfill whatever our clients require.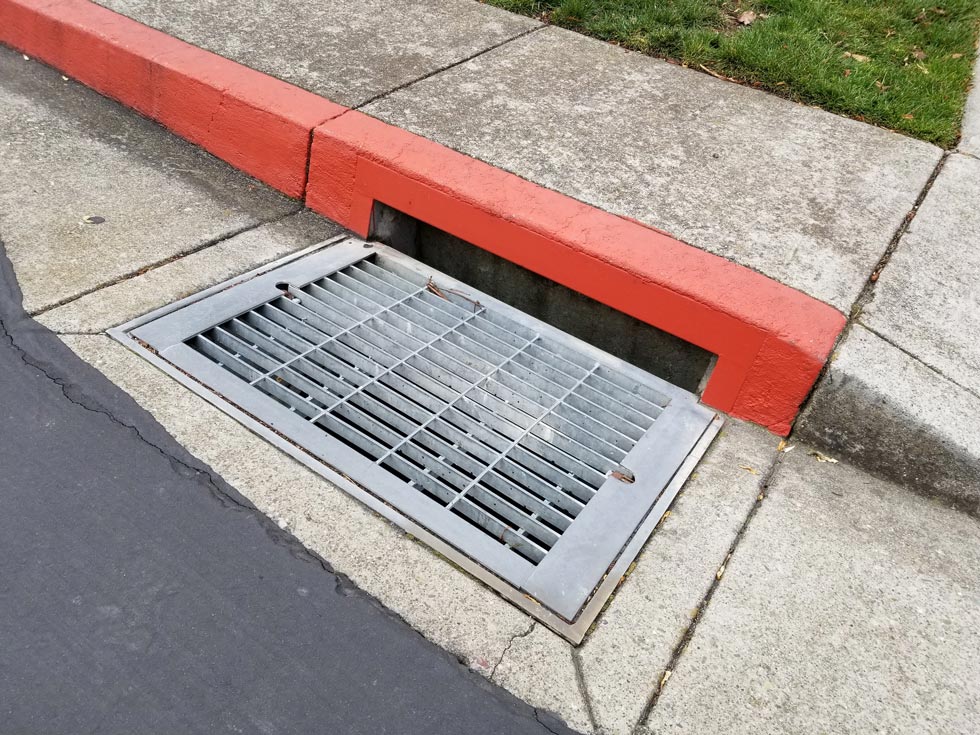 Sitework Development
Stone Base
A solid base is essential for any road, parking lot or building. We routinely install stone base and have certified personnel to perform the appropriate compaction testing to verify compliance with our plans and specifications.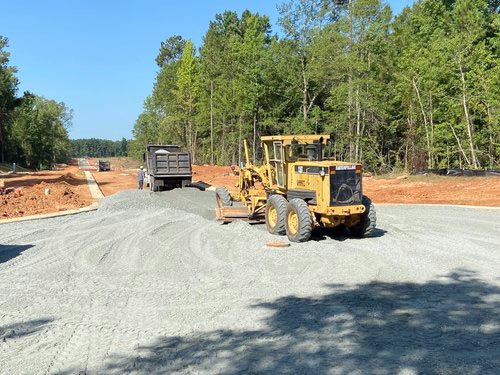 Sitework Development
Curbs and Gutters
As part of our full sitework services and capabilities, our crews also pour curb and gutter in conjunction with the construction of the road or parking lot.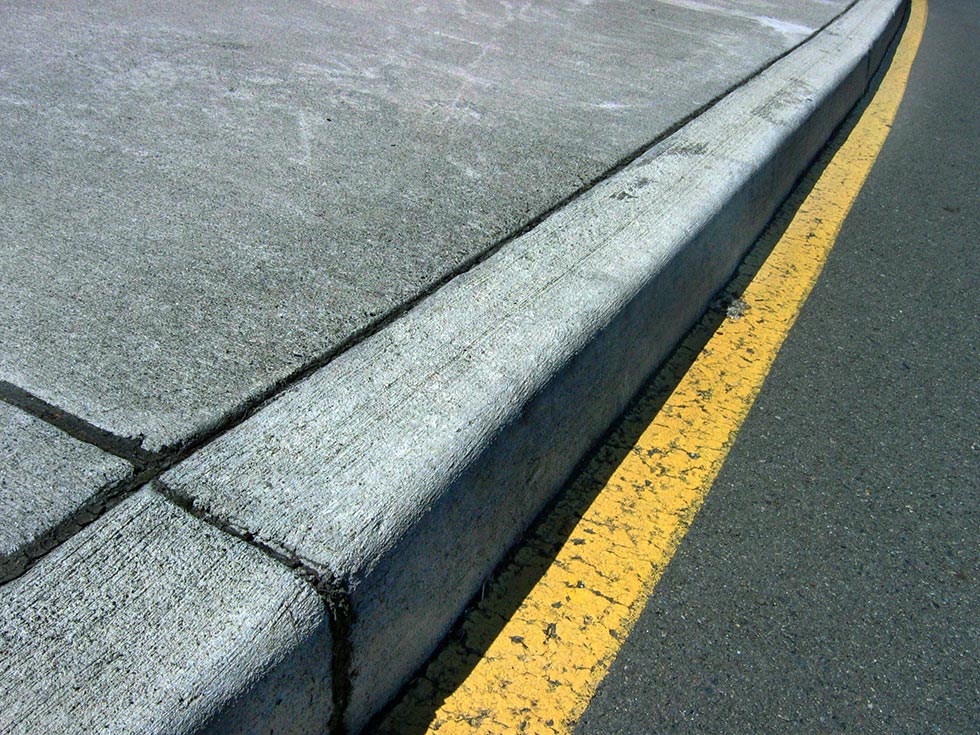 Contact the Sitework & Development Experts
When you need a sitework and development project completed, you don't want to leave the job up to just anyone to handle. Give LCI a call at (803) 286-5555. We have been Lancaster's go-to contractor for sitework and development contractor since 1995. Our reputation is built on quality work at the most affordable price.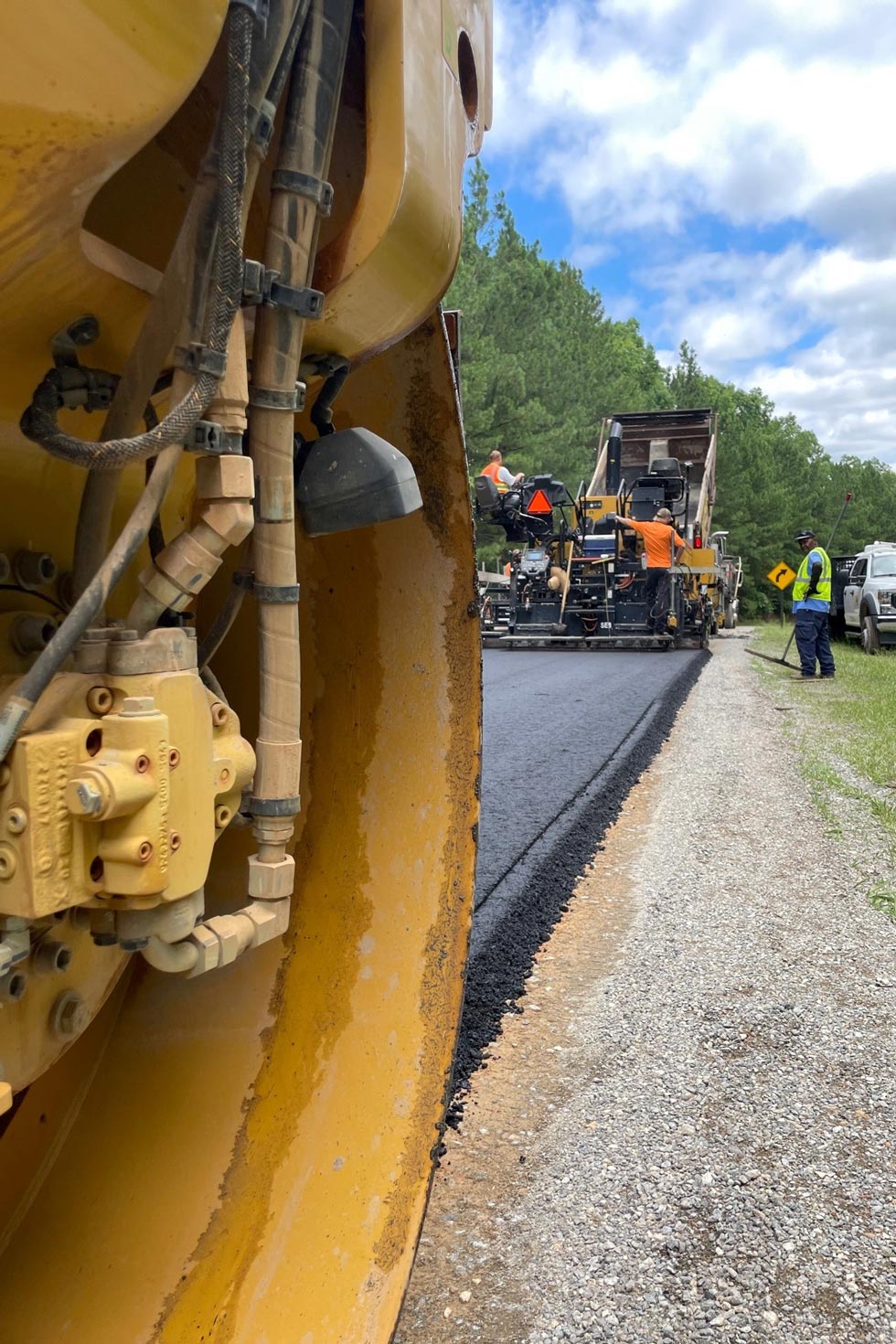 Opening Hours
Mon-Fri: 7 AM - 5 PM
Sat-Sun: Closed
Address
1490 Kershaw Camden Highway
Lancaster SC 29721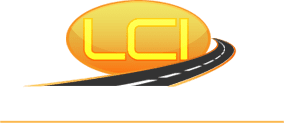 Copyright ©2023 LCI-Lineberger Construction, Inc.