Work with Us
If you're looking for job stability and an opportunity to grow within a highly respected locally-owned company, consider becoming a member of our construction or trucking team.
It's more than just a job. It's an opportunity
We are always looking for qualified applicants. We are always accepting applications for industry qualified individuals. For more information regarding federal rules and regulations or how to obtain a Commercial Drivers License, please visit: https://www.fmcsa.dot.gov/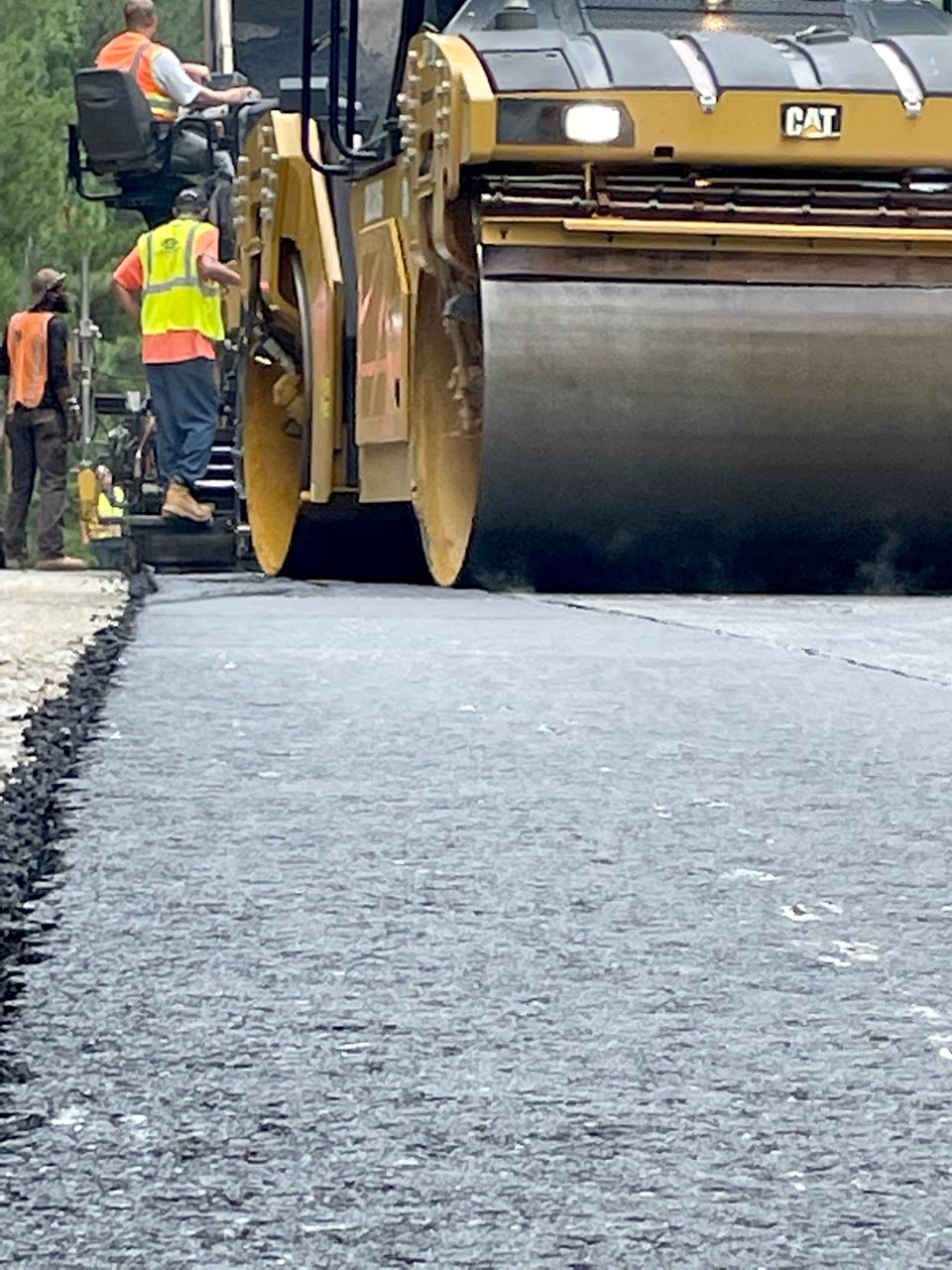 Lowboy Driver
The primary function of this position is to safely load and secure construction heavy equipment on lowboy to be transported from one location to another.
Position Requirements:
Class A Commercial Driver's License
Excellent Driving History and a three-year MVR
2-5 years' experience in Lowboy Operation
Prior experience in operating a variety of construction heavy equipment for loading/unloading the Lowboy
Knowledge of USDOT and FMCSA safety and cargo securement rules and regulations
Ability to accurately complete logbooks and vehicle inspection reports
Experienced Truck Drivers
Operates the vehicle in a safe and economical manner to insure the lowest possible operational and maintenance cost. Never operate an unsafe vehicle
Must be able to accurately complete logbooks and vehicle inspection reports.
Maintains current DOT personnel records with Human Resources
Complies with the departmental and company procedures
Ability to climb into and out of truck bed
Manually clean and remove debris from inside bed
Perform any other special projects as needed
Heavy Equipment Operators
Experienced heavy equipment operators to for asphalt paving & grading, reclamation and site preparation. Qualified candidates should be able to operate 2 or more pieces of equipment such as dozers, excavators, motor graders, front end loaders, backhoe, asphalt pavers, rollers, etc.
Construction Survey/Staking Position
Work in conjunction with other departments to ensure that construction sites are ready for construction and are staked out according to plans and specifications provided by the customer. Ensure that field foremen are given proper grades for the area under construction, survey and complete "As Builts", maintain surveying equipment and perform any other special projects as needed.
Position requirements:
Proficient in using AutoCAD to assist in product development
Prior experience in surveying, preferably in the civil construction industry
Valid driver's license
All positions require a valid Driver's License for the state or province in which the applicant resides.
Instructions
Download the application
Fill out the PDF
Upload the completed application below
Opening Hours
Mon-Fri: 7 AM - 5 PM
Sat-Sun: Closed
Address
1490 Kershaw Camden Highway
Lancaster SC 29721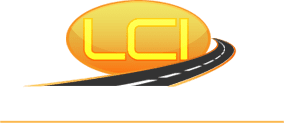 Copyright ©2023 LCI-Lineberger Construction, Inc.