Lancaster, SC
Soil Stabilization
Our soil stabilization service makes soil stronger and increases its bearing capacity. Our team will ensure your property's soil can withstand the structure you plan to build. We provide this service in Lancaster and surrounding areas.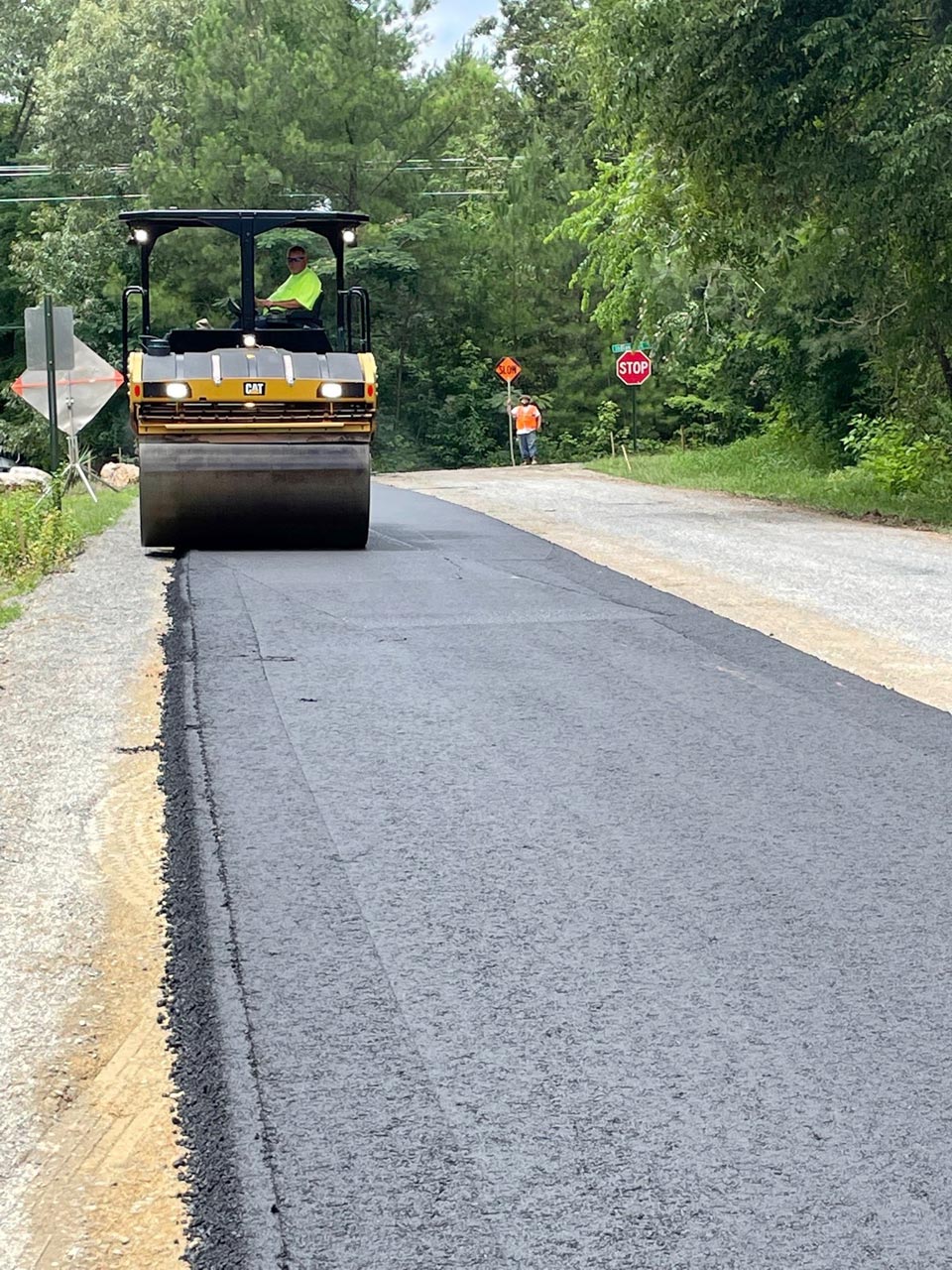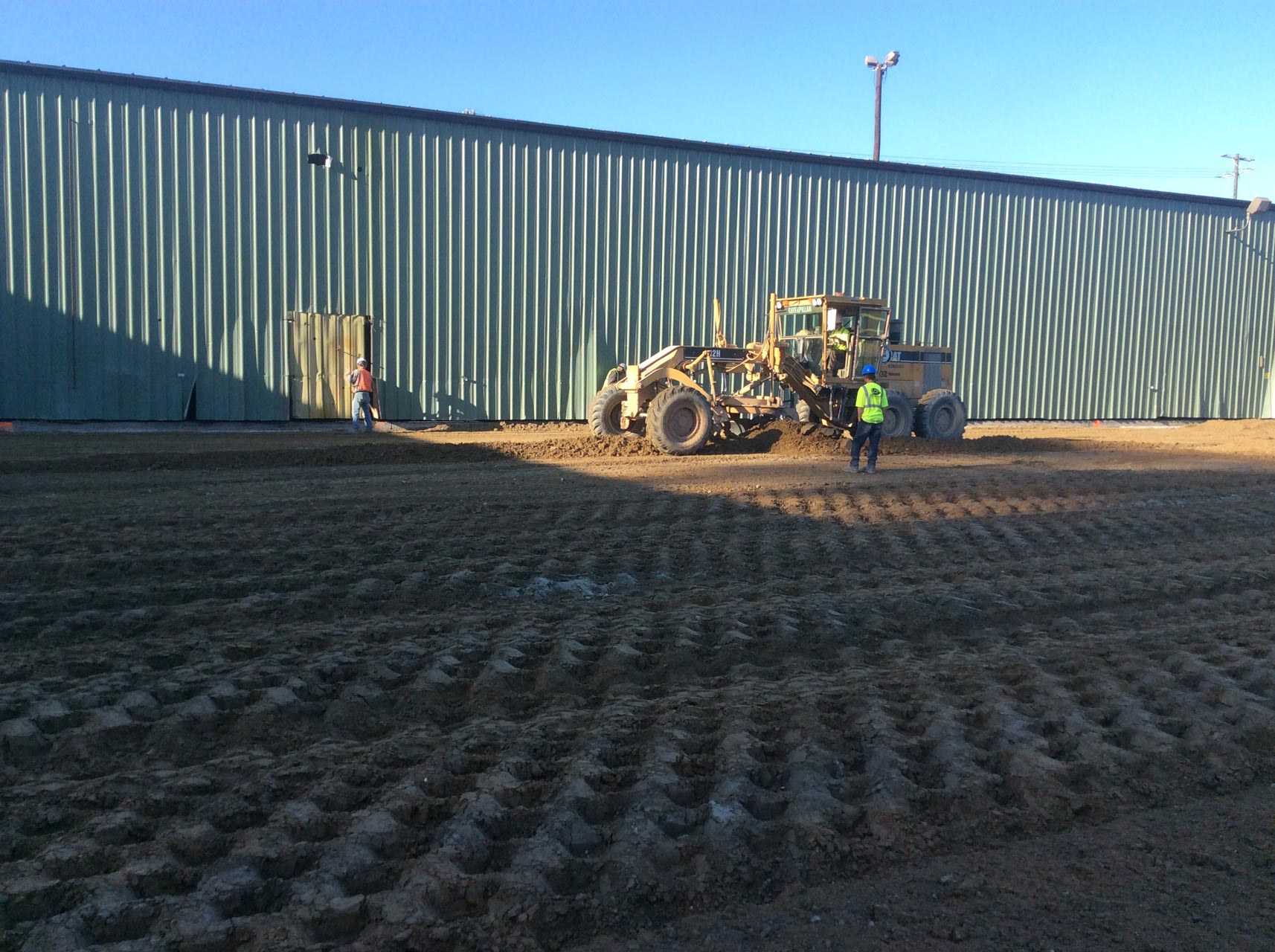 Soil Stabilization
Cement Stabilization
Soil cement stabilization is a process that mixes portland cement with water and the existing soil to strengthen the subgrade.
Soil Stabilization
Lime Stabilization
Depending on the type of soil, it might be a better option to strengthen the subgrade by mixing lime with water and the existing soil.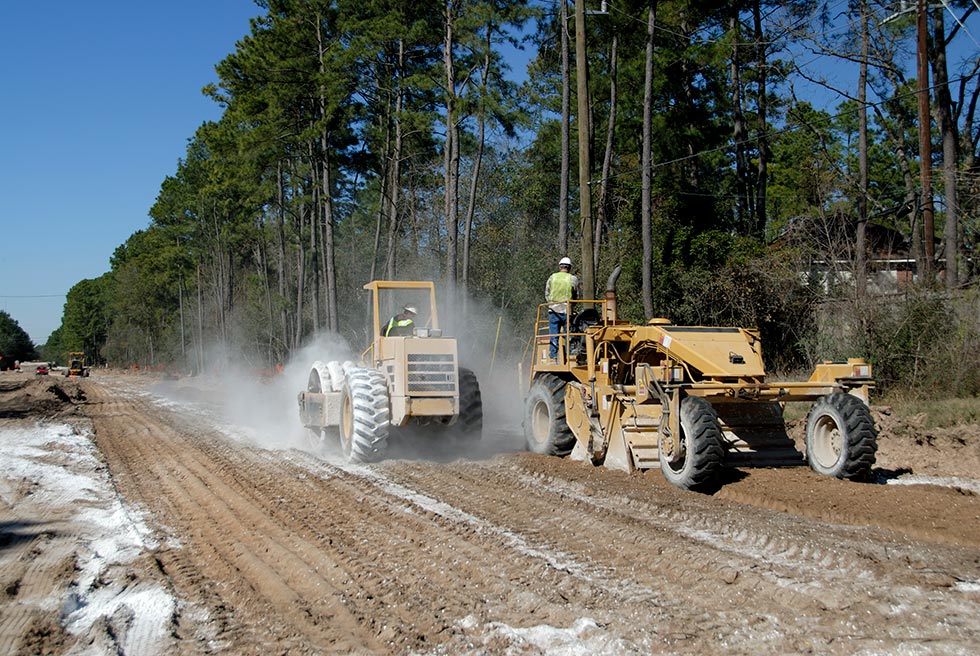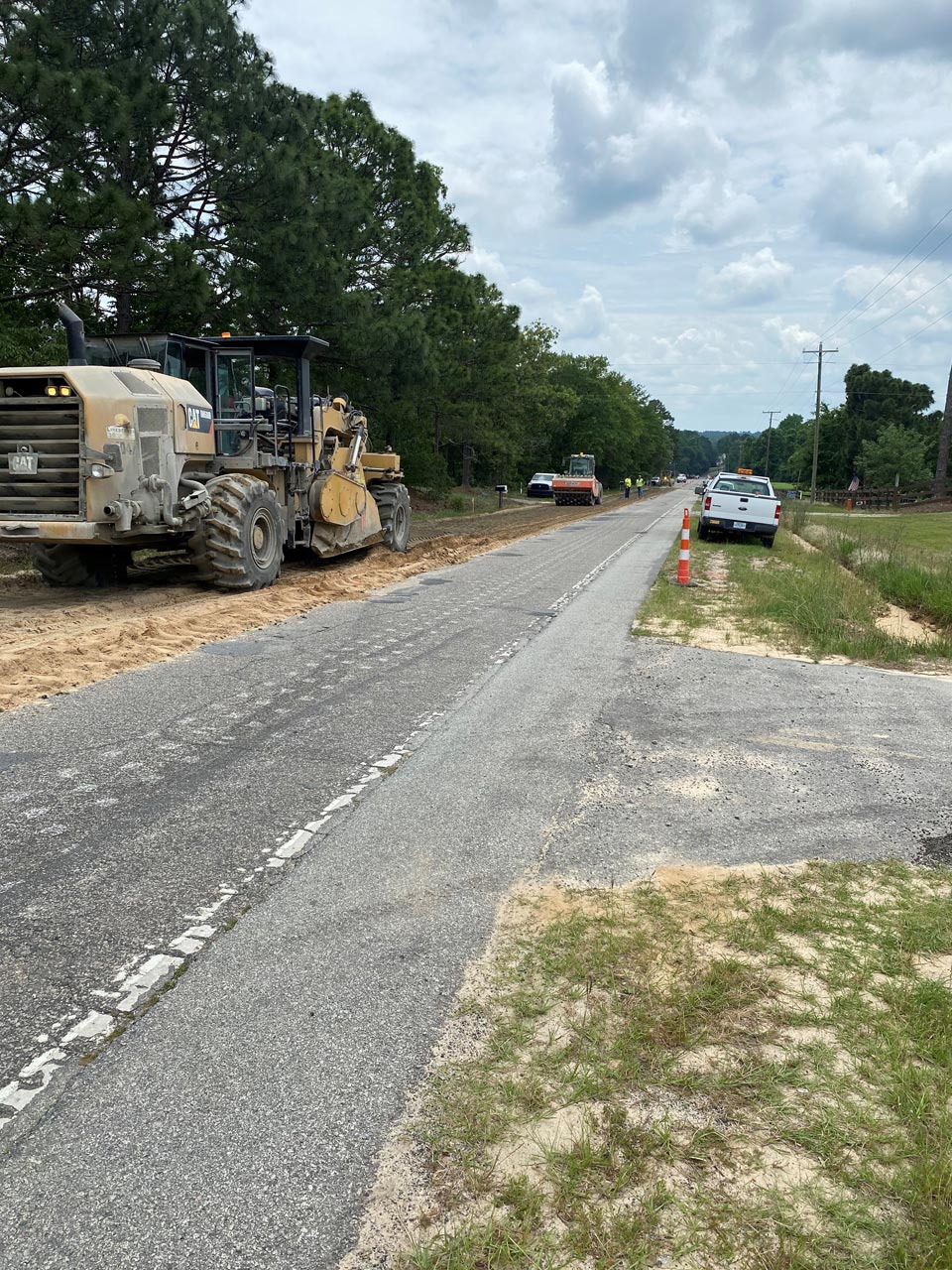 Soil Stabilization
Full-Depth Reclamation (FDR)
FDR is a cost-effective and greener alternative to the reconstruction of dilapidated asphalt in roads and parking lots. The process includes pulverizing the full thickness of the old asphalt into the underlying base to provide a stronger subgrade for a new surface course. Chemical stabilizing agents such as cement are oftentimes added to the FDR process to provide extra strength to the underlying base.
Contact the Sitework & Development Experts
When you need a sitework and development project completed, you don't want to leave the job up to just anyone to handle. Give LCI a call at (803) 286-5555. We have been Lancaster's go-to contractor for sitework and development contractor since 1995. Our reputation is built on quality work at the most affordable price.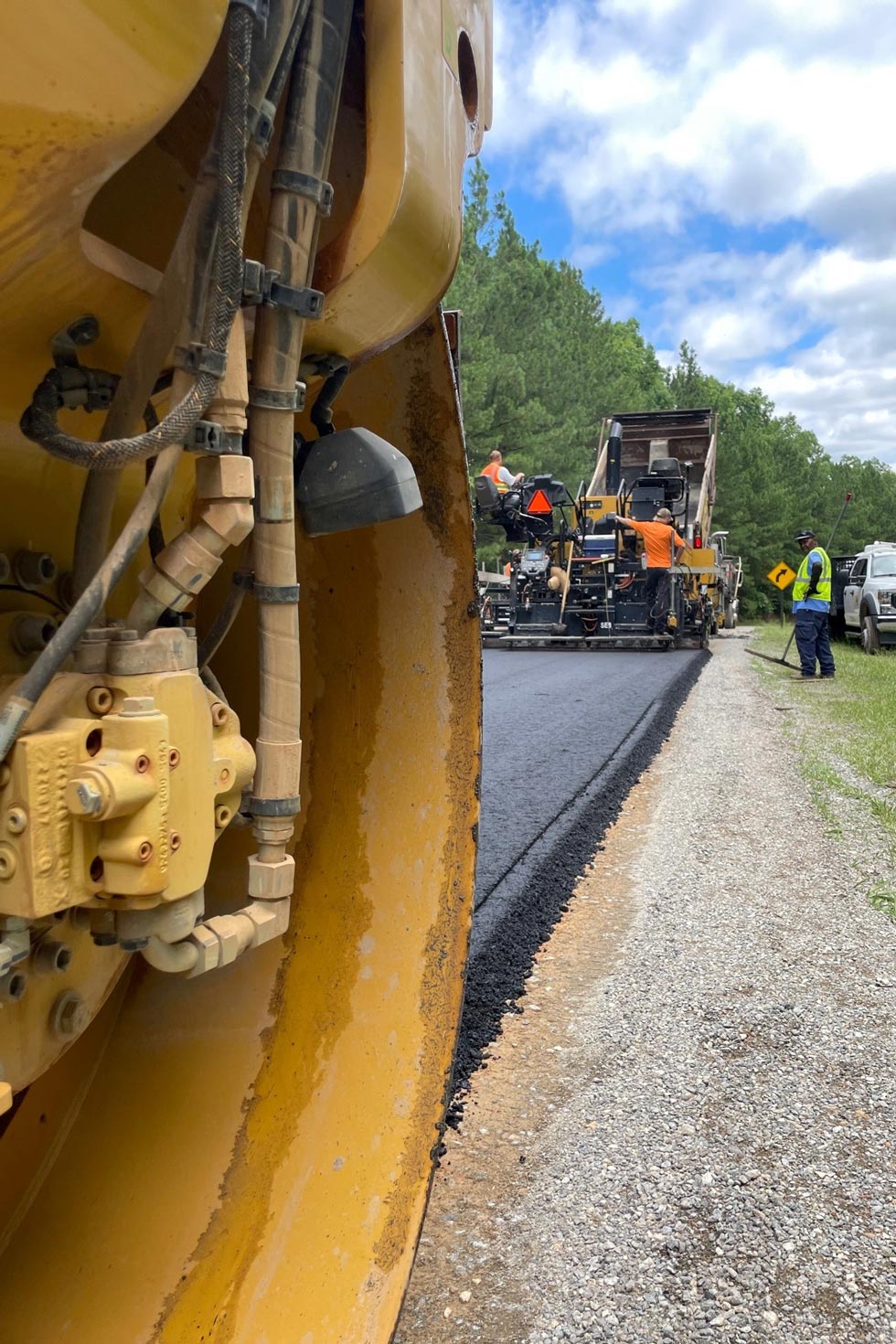 Opening Hours
Mon-Fri: 7 AM - 5 PM
Sat-Sun: Closed
Address
1490 Kershaw Camden Highway
Lancaster SC 29721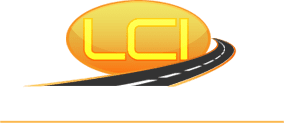 Copyright ©2023 LCI-Lineberger Construction, Inc.